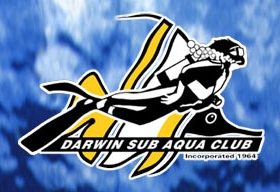 Home Page
Welcome to the Darwin Sub Aqua Club
The Darwin Sub Aqua Club was established in 1959 to promote diving in and around the Darwin area.
Since its incorporation, the club has been involved in the creation of artificial reefs and the location of several wrecks (including the historic wreck of the Ellengowan).
Club members have also assisted the Northern Territory Governments heritage branch with several wreck surveys in and around Darwin.
The club has also been active in promoting recreational diving in Darwin.
The club has its own facilities, boat and caters for divers that have their own equipment.
The club doesn't do any training but the club info page has a list of instructors that are available.
Looking to purchase or need to hire some dive equipment or maybe you need you existing dive equipment serviced here in Darwin Contact Archie @ Dive Air
Membership see club info page.
Clubs annual financial documents for the year 19/20 are available here
Committee nomination forms here
AGM date has been set for 6th September 11am so not to clash with any potential dive days at the club shed located in ski club boat park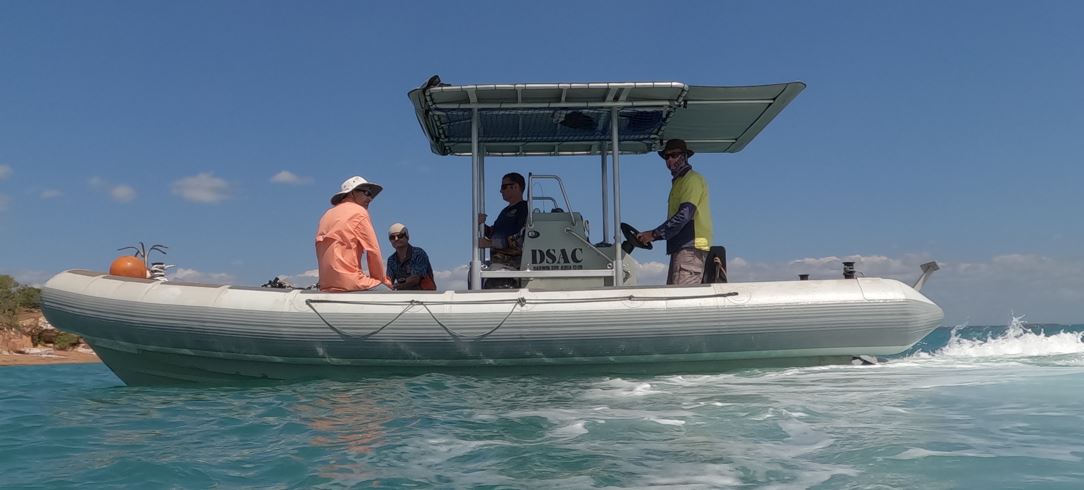 This site last updated 31 August 2020